Do you wish you could increase the number of people who view your videos by utilizing YouTube End Screens? End Screens are a terrific way to deliver a tailored, engaging experience to your YouTube viewers. They provide a unique and economical way for content producers to widen their audience and increase viewer interaction.
This essay will discuss YouTube End Screens, how to build them, and how they may help you grow your audience. By appropriately creating the end screen, you can maximize the efficacy of your material as well as the amount of people who watch and engage with your videos. So, grab some popcorn, and let's get started!
What are YouTube End Screens
End screens, also known as outros, are frequently included at the end of YouTube videos for viewers to interact with. These videos are generally used to promote other material, such as another channel, website, or product. End screens are made with unique call-to-action buttons that link to external information and appear in the last five to twenty seconds of a video. Titles, thumbnails, channel logos, and other components may change. End screens encourage users to stay on the site longer by allowing them to find more content from the same channel. They can create additional revenue-generating alternatives by selling items and services related to the information being viewed. Creators may increase engagement and attain their maximum watching potential by using end screens wisely and effectively.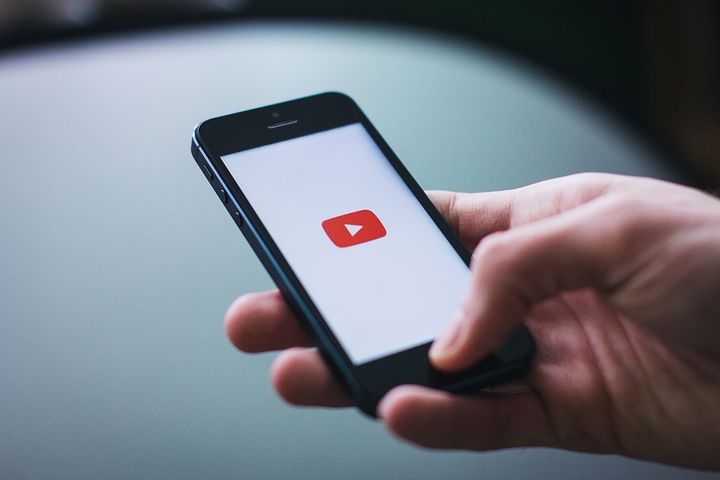 How to Create YouTube End Screens
The design and content of the final screen must be carefully considered. To get you started, these are the measures to take:
Decide what you want to market first. It might be another video, your channel, a product, or anything else linked to the video. Choose the video you wish to modify in the YouTube Video Manager.
Next, at the very bottom of the editing window, click the button labeled "End Screens."
You may add many components from this point, including photos, text, buttons, and more. Choose a component for your final screen layout, then give it the information and dimensions you need to make it your own.
Make sure that your design is legible regardless of the device being used by testing it at various resolutions.
Before releasing your video, save your modifications and check out the final product.
Benefits of Using YouTube End Screens
Using YouTube End Screens is an excellent way to engage more people with your channel and offer them additional reasons to watch your videos. You may use the last page to promote other videos or playlists, attract more subscribers, encourage them to follow you on social media, or direct them to an external website. Adding affiliate links or advertising in one's videos is a great way to generate money, and this feature makes it easier.
Another advantage of adopting YouTube End Screen is improved discoverability of similar videos on your channel. The end screen appears after each video and can entice viewers to stay on your channel longer by pointing them to related and relevant videos. By linking one video's end screen to another related video, you may create a network of interconnected videos that encourages more exploration and greatly increases engagement.
Finally, YouTube End Screens make marketing other websites easier than ever. By including a link right after the video's end screen, you may increase traffic to any site you're marketing, such as an online store or a blog. This capability is especially beneficial if you publish many videos to a channel and want people to click the link after watching only one.
Tips for Maximizing the Effectiveness of Your End Screen Design
By adhering to a few easy design standards, you may improve the effectiveness of your YouTube End Screen.
Finally, choose colors that stand out and complement the overall design of the video. Draw attention to your final presentation by using photographs and other visual aids. Add related media such as photographs, symbols, and videos. You should also ensure that everything on the final screen is legible and clickable.
Next, keep in mind that individual viewers may have different interests. As a result, it is critical to provide viewers with a range of opportunities to interact further. You might advertise other videos on your channel, social media, or subscription pages. Additionally, you may allow viewers to comment or offer comments on the video directly from the final screen.
Provide a call to action as well (CTA). A call to action is required to convince viewers to do anything you want them to do, such as subscribe or watch more of your videos (CTA). Add as many calls to action (CTAs) as possible throughout the video and on the conclusion screen.
Conclusion
End screens for YouTube videos should be purposefully constructed. They should be used to encourage a viewer to learn more about your organization, its products or services, or something altogether else. They may be used to interact with your audience, promote a playlist, or drive visitors to your website. Get creative!
After reading this post on utilizing YouTube End Screens, please let me know if you have any questions. Thank you for reading!
References:
https://www.youtube.com/watch?v=wUnBloy7oko
The Article YouTube End Screens Guide First Appeared ON
: https://ad4sc.com
The post YouTube End Screens Guide appeared first on https://gqcentral.co.uk